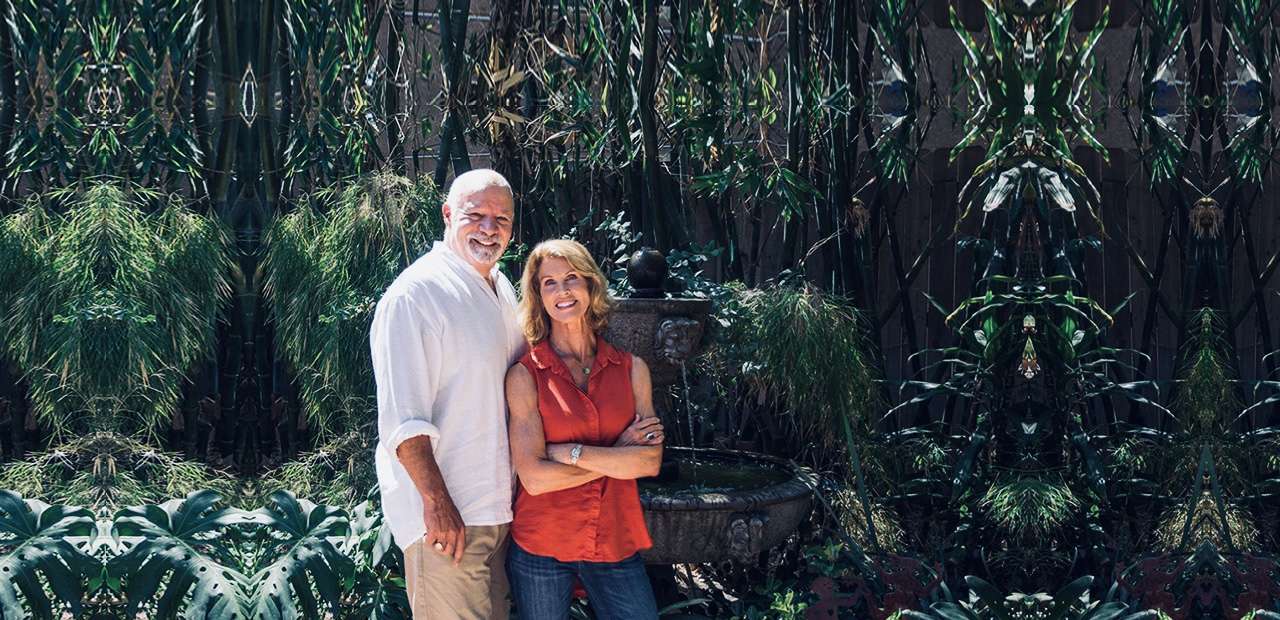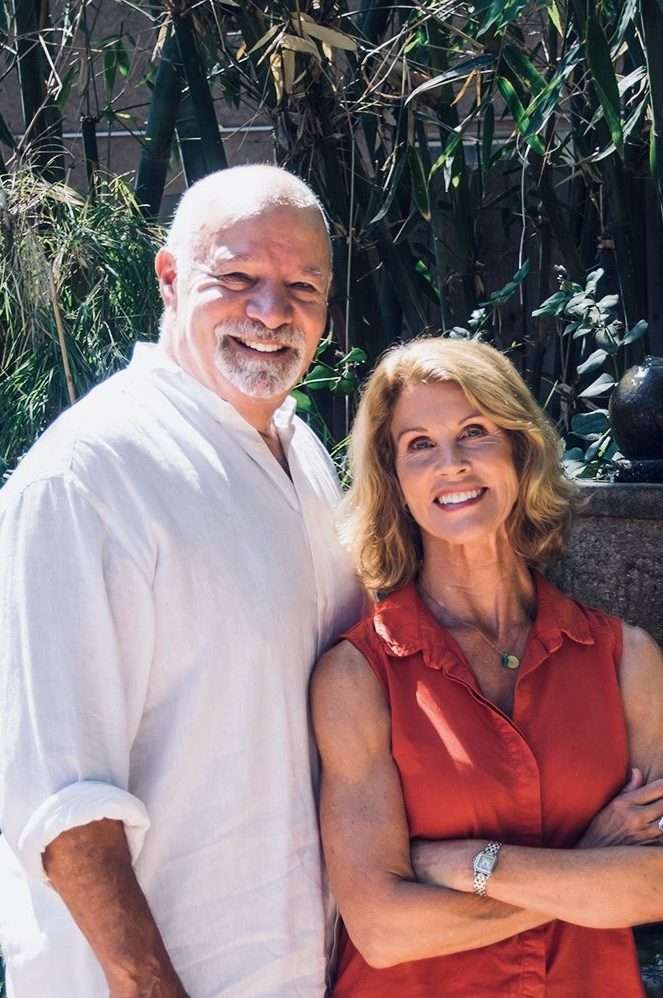 Family Constellations in Los Angeles
with Bruce & Leah Kalish
"Bruce and Leah are masterful facilitators, bringing warmth, depth, wisdom and compassion to those whose hearts they touch. Los Angeles is lucky to have them.
Do you want to resolve a problem or behavior that no matter how much you work on it, or how many books you read, persists?
Do you wish to finally change a negative pattern? Failed relationships? Financial worry? Social anxiety? Disconnect with family members?
These kinds of chronic issues are often associated with inherited systemic trauma. You may very well be repeating feelings and dynamics that aren't yours, but rooted in the traumas and tragedies experienced in your family's past.
Family Constellations are an elegant and effective way to shift negative patterns and resolve chronic issues. The process sheds light on the truth and impact of trauma over generations. The new science of epigenetics, explains that just as hair, eyes, and body type are inherited, so are emotions, losses, and fears. When you see how your current issue expresses an unhealed wound from your family's past, you can leave it where it belongs, honoring it as history, rather than a source of pain.
For more information:
Upcoming Workshops
Group Constellations
Individual & Couples Constellations
"I'm not exaggerating when I say the Family Constellation session had a profound, life-changing effect on me. I was able to process and change my attitude about being adopted. My adoptive dad said it best at Thanksgiving…he is grateful he got his youngest child back. Just know that Leah and Bruce are amazing!!!"–Karen