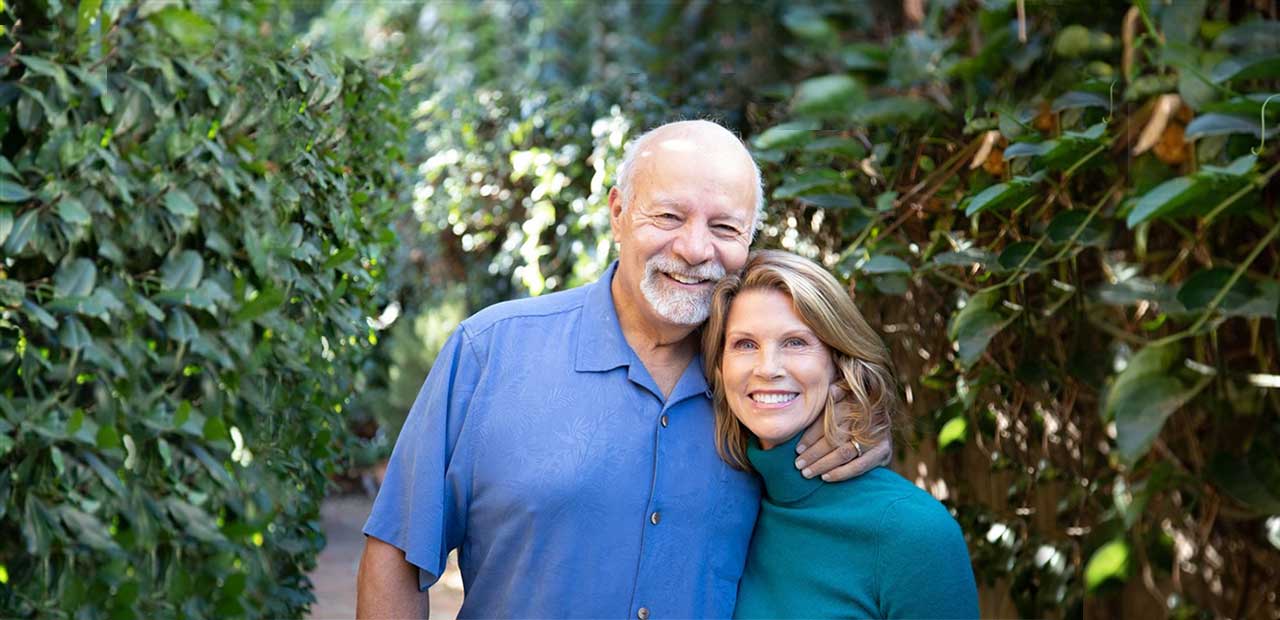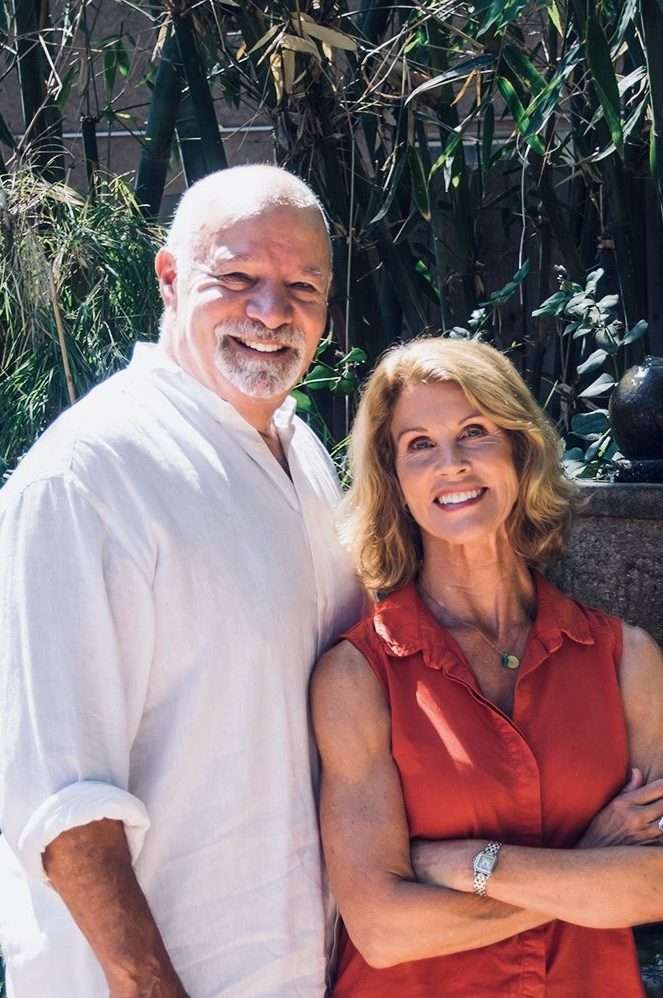 "Bruce and Leah are masterful facilitators, bringing warmth, depth, wisdom and compassion to those whose hearts they touch. Los Angeles is lucky to have them.
Mark Wolynn
Founder/Director, Family Constellation Institute
Author of It Didn't Start with You
"Leah is an exceptional therapist and practitioner of inherited family trauma and somatic therapy. Working with Leah has been a life-changing experience for me. Ever since I was a little girl, I dreamed of the ability to be seen and acknowledged in my wholeness. To be heard and understood, even at the depths of my wounded heart. Where the pain, heartbreak and parts of my life, that made no sense to my curious mind, remained dormant. The areas of wounding that I feared vulnerably sharing the most. And, the fragmented aspects of my sensitive self, which were buried deep within the recesses of my mind and body. I grew up with the understanding that I was to fit in, survive and succeed at all costs—even if that meant turning my back on what mattered most to me. And so, I conformed and molded myself to belief systems that didn't fully support my wellbeing. Dishonoring myself in this way became toxic for my body and caught up with me many times over. Leah is the wise mentor, somatic guide and wisdom teacher that helped me gently revisit these old wounds. To calm the swirling rage of inner fire. She is the gentle soul, who helped me purge misaligned and unconscious imprints, so I could finally set myself free. Leah guided me through a beautiful process of awakening and integration, so I could finally heal and love all of me. With her by my side, I learned to create safety around my inner child, become the mother I needed to be for myself and, ultimately, rise up as a wise woman who knows how to lead herself from her creative power and aligned place of wholeness." —Cherie Aimée
I wanted to share that for the first time in 1.5 years, I feel a true sense of relief from the chronic pain I've been struggling with. I had near-constant headaches, neck pain, earache, shooting nerve pains down my arm, and muscle spasms throughout my upper back and neck that made working and functioning nearly impossible. Since the family constellation session, I've noticed both internal and external shifts in my life and since the embodiment process yesterday, I've noticed true and genuine relief from pain. I've gone to countless chiropractors, doctors, healers and tried so many different medications and diets. I've been waiting for this day for a really long time. This is truly a milestone breakthrough for me and I feel more joyful and alive. Thank you so much for this New Year's gift! I can't wait for our next session to continue towards vibrant health! -SB
You are gifted. Thank you for helping me.  I am indeed UNSTUCK!  I'm losing weight, drinking less, signing a lease to expand my business, learning Spanish and generally facing conflict, taking up space, and letting myself be big and move forward. It's been great! Got that mamma and grandma behind me saying "it's your turn now. Go get 'em."  – SL
"I highly recommend online sessions with Leah Kalish, MA. I have done other family constellations with multiple therapist. What makes Leah stand out is her ability to support my embodying and living the openings from the constellation work. In my experience, the true healing happened with the blending of constellation with embodiment. I am forever grateful."
-Rachelle
"Leah is a soft powerhouse of presence, comfort, insight, and love. Whether working in person or virtually, I've been amazed at how the work just unfolds. She has guided me to very deep levels of self and equipped me to transform my experience of life. The openings and freedom I've received from working with Leah have empowered me to show up as the woman I've always dreamed of being. "
-Trish
"I began with a Family Constellation facilitated by Leah and her husband, Bruce. It was a profound experience which opened multiple insights never before reached in any traditional therapies I had done. I am an older woman with my own dysfunctional family history that has impacted me my whole life in ways I am still discovering.
Since then, I have had 5 individual biodynamic Embodiment Process sessions with Leah. She has reframed much of my conceptual thinking and vocabulary to support how I want to experience my life and others. Her very clear, soft, nurturing demeanor and hands-on energy work has released me from holding on to energies that have been disruptive or blocking healthier ways of being. I have been surprised at her intuitive revelations of some very deeply buried patterns that have contributed to my lifetime of unhealthy behaviors. Then she adds new solutions, new ways of, I feel, interacting with myself to experience my world with more freedom, love, and acceptance. And this is just after 5 weeks!
I plan to continue seeing her, for how long I am not sure. I will conclude by saying she is real, she walks her walk, she is humble while coming from a strength of understanding from her own deep soul. I feel truly blessed at this point in my life to have her as my teacher and healer." -Jo Ann
"I turned around more in one session with Leah than anything I've ever tried. Her work is completely holistic. I not only healed my "system", I released the past and am free to fully experience my life in amazing ways. Trying to avoid loss is gone. I'm getting to actually live my life. I can't recommend her enough. She is an amazing combination of safety and getting to the heart of the matter." -Elizabeth
"The healing effects of my sessions with Leah Kalish were cumulative. At first I was just grateful to have a general feeling of relief surrounding my issue, however, the work stayed with me and my thoughts and energies elevated to a feeling of peace. Weeks later I was still benefiting from releasing the blocks with which Leah helped me, until I realized I was fully freed from the issue, along with the fears, false beliefs, and history behind it." -John
"Working with Leah has helped me integrate and process some heavy wounds which wouldn't have been touched or even realized, were it not for our sessions. From my experience, trauma healing cannot be done in a vacuum. It must be integrative, full of trust and safety, compassion and nurturing, on an experiential level with another person. Leah has carefully created a space with all of those things, and bit by bit, I am coming home to myself in her kind & caring presence." -Amanda
"I'm not exaggerating when I say the Family Constellation session had a profound, life-changing effect on me. I was able to process and change my attitude about being adopted. My adoptive dad said it best at Thanksgiving…he is grateful he got his youngest child back. Just know that Leah and Bruce are amazing!!!" -Karen
"Leah has helped me break through walls of trauma I thought I could never heal. She holds such a deep container of support. When combined with her attuned, embodied nature and age-old wisdom – transformation is inevitable. I have experienced more emotional release and completion from Leah's guidance than over a decade of working with psychologists and psychiatrists combined. Every session with Leah is a powerful and potent experience."-Kristina