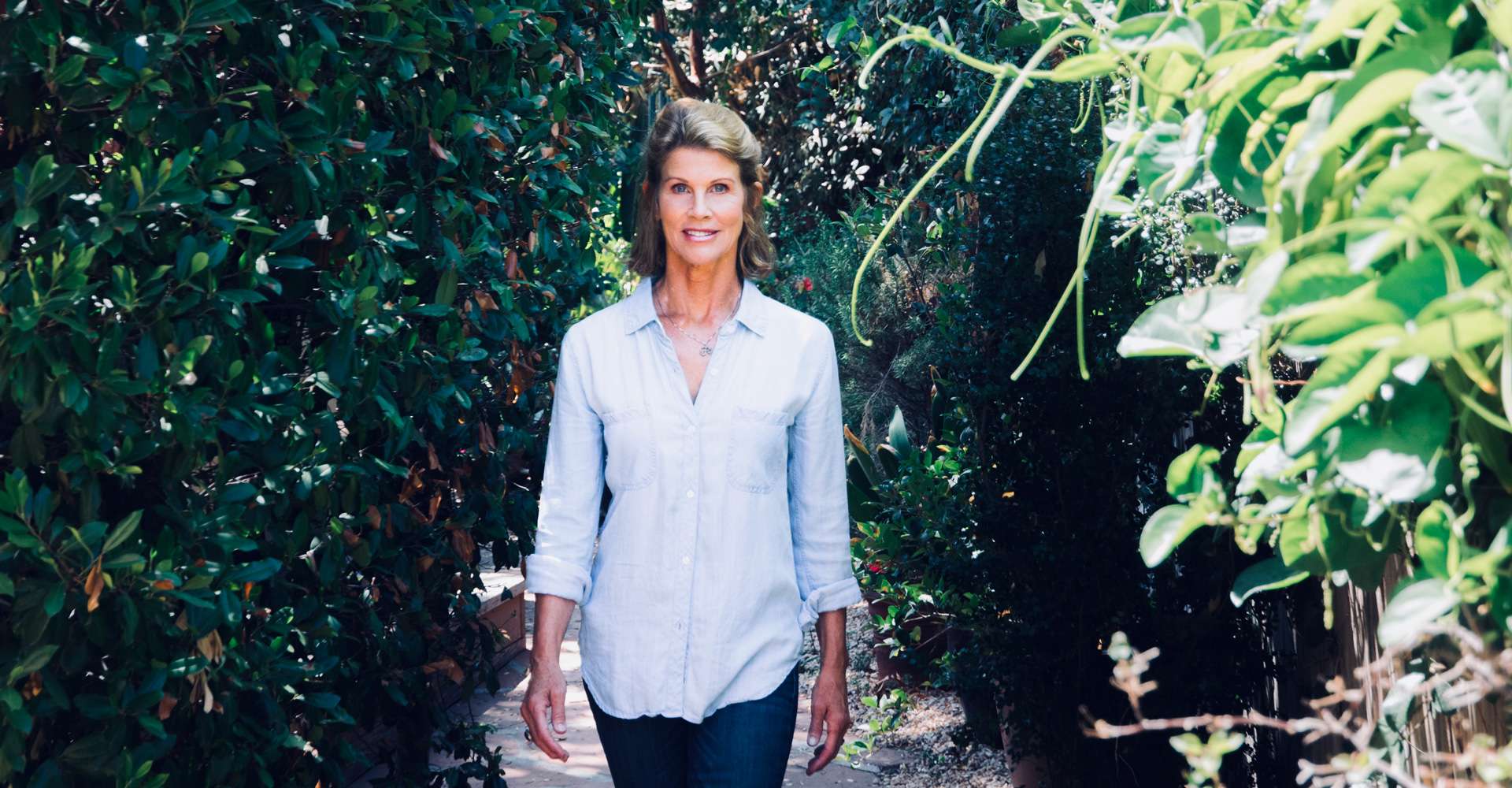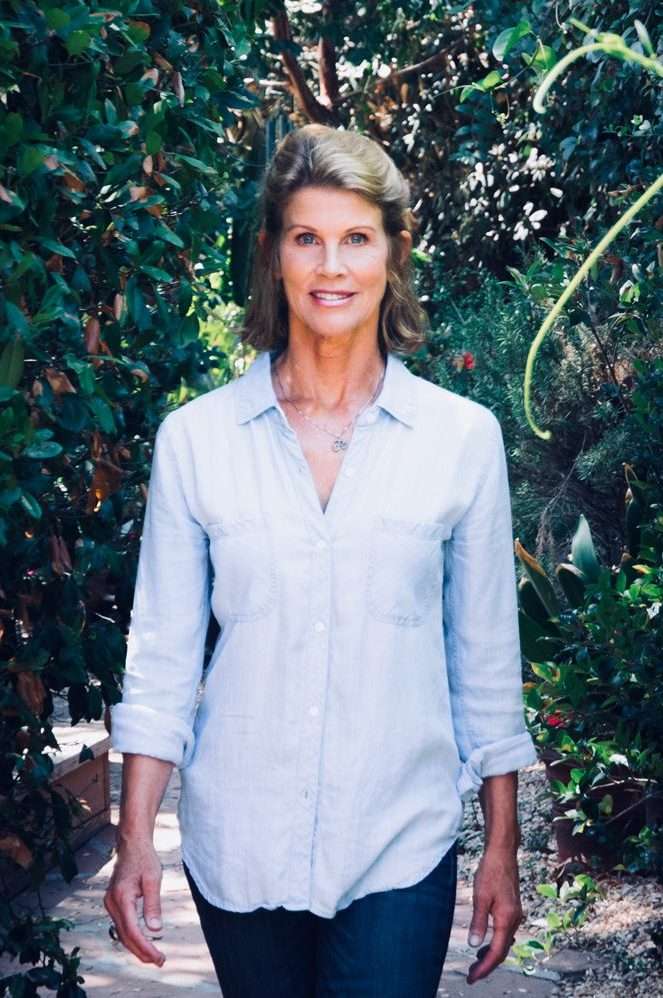 Personal Statement
Family Constellations and Embodiment Process enabled me to take a quantum leap out of my "round room of double binds and unconscious trauma imprints" into authentic responsibility and empowerment.
Family Constellation work showed me that I was part of a system and that my chronic issues were expressing the unresolved trauma imprints of my grandmother and mother. All that I had been through – the accidents, the infertility, the rejection of my mother, the divorces, the fears and failures – finally made sense.
With the widening of my perspective came the opening of my heart. Blame turned to compassion as I realized what was mine and what was not. What a relief! I could love my family without taking on its emotional baggage.
This led organically to the deeper somatic work of resolving my own developmental and accident traumas. The Embodiment Process taught me how to slow down, feel the ground, and orient to health rather than pathology. Sessions empowered me to cultivate the neutrality, presence, curiosity, and compassion needed to not only differentiate from inherited feelings and beliefs but to also move out of painful and isolating physical and emotional ways of being.
Together, these two therapeutic modalities have transformed my relationship to life. I feel safe. I trust myself. I am both empowered and at ease. I enjoy fulfilling, intimate relationships. I love my life and my work.
That is what I want ….
For You
Young, old, or in the middle, it's never too early or too late to address what isn't working and ask for support with a pattern, issue, or symptom that you have not been able to change. A lack of agency or sense of power is a sign that there is a deeper, unconscious, somatic imprint that is operating you.
These imprints are most often from an early experience in your life or from an inherited experience of your parents or grandparents. Imprints repeat until they are named, witnessed, and included. When they arise in your system and your reality, though challenging or even debilitating, they seek completion.
I can offer to meet you with safety and containment such that you can slow down and mindfully witness them with compassion and curiosity. In this process, they become your path to greater consciousness, healing, and wholeness.
For Parents
The best thing you can do for your children is to explore your systemic history and clear unconscious entanglements.
Why?
Because I've never met anyone who didn't have them, including myself. Children express what is unresolved and unexpressed in the system. When you do your own work to disengage from inherited trauma dynamics, you stop the cycle of suffering and free your kids to express who they are, and not what is excluded or still incomplete in yourself and in your family system.
For Educators / Professionals
I was a teacher and trainer of teachers for many years. I understand the power, the joy, the struggle, and the cost. I believe that to sustain yourself and to grow as an educator, or any professional, you need to continually resource and learn more about yourself.
The container, the contact, the mirror, and the support that I offer through this work is designed to help you restore your resilience, deepen your presence, and own your impact. You will learn to differentiate rather than merge, to empower and support rather than fix and control, to lean into the wisdom of your body and the spaciousness of neutrality where new possibilities and awareness emerge.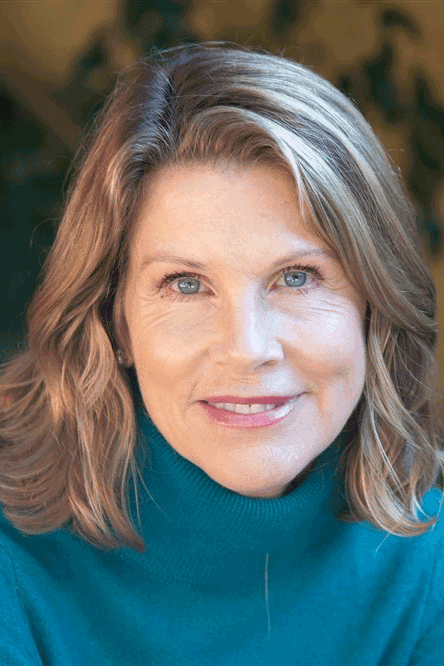 Leah Kalish, MA
I was certified as a Family Constellation facilitator by Mark Wolynn, Director of the Family Constellation Institute, in 2009 and as an Embodiment Process practitioner by Angelica Singh in 2016.
I am also a graduate of the Landmark Curriculum for Living and a registered Yoga Alliance Master Yoga Teacher ERYT and ECYT-500 hour.
I earned a Master's Degree in Human Development in 1996, and am nationally recognized for my work with Yoga Ed., Barefoot Books, School Specialty, and Move with Me Yoga Adventures in bringing integrated movement/yoga and mindfulness education to schools.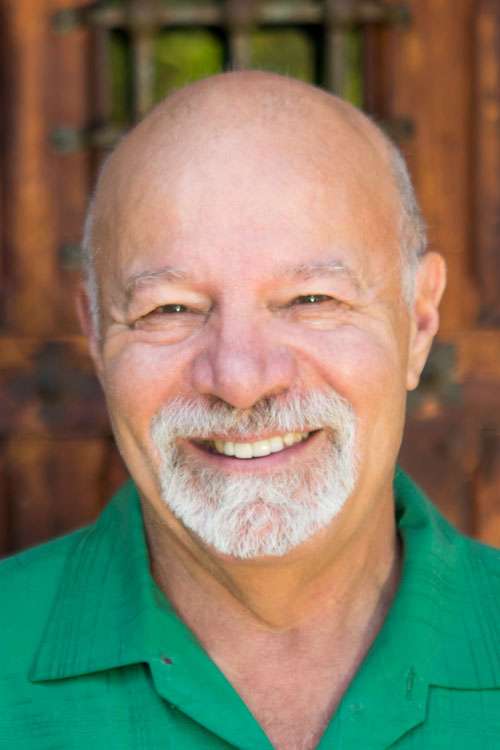 Bruce Kalish
Bruce is an award-winning TV writer/producer who has entertained us on hit shows such as Mork & Mindy, All in the Family, The Incredible Hulk, Eight Is Enough, The Fall Guy, and many others.
From 2004-2007, Bruce served as executive producer and writer for the mega-hit, The Power Rangers. While working at Disney, Bruce won the prestigious Gemini Award for The Famous Jett Jackson Movie, while executive producing and writing the Famous Jett Jackson television series.
Bruce was honored with creating the first series to air on DISNEY XD channel, AARON STONE. In addition to being a Family Constellation facilitator, he is certified in Watsu Massage and a graduate of the Landmark Curriculum for Living and the M.I.T.T. leadership training. He continues to participate in The Men's Group that he started in 1991.
"
Bruce and Leah are masterful facilitators, bringing warmth, depth, wisdom and compassion to those whose hearts they touch. Los Angeles is lucky to have them.
Mark Wolynn
Founder/Director, Family Constellation Institute
Author of It Didn't Start with You